I am an abstract, fine art photographer, working with multiple exposures in camera.
Within photographs there exists a converging of two scales; the physical world – things in themselves as they are – and the interior world lying hidden in all things; a synchronism of the eternal and the everyday.
The camera exists as a tool for exploration of the limits of our vision and comprehension.
My interior world is expressed externally through my lens, the layering of images that find me, that reveal themselves as I work. My subconscious finding oxygen.
I am particularly interested in people, their internal stories, that much like my work are layered,
always intimate, sometimes joyous, at times cruel and very raw.
Giving voice to what we don't see and what we don't say.
Honeyjwalker.com
Instagram: Honeyjwalkerphotography
Facebook: Karenjanewalker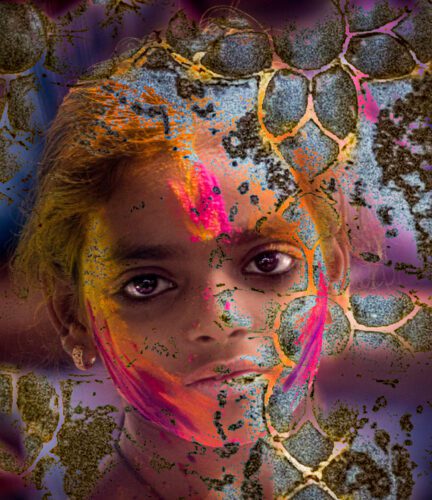 Share this