I am an equine and dog photographer based in Northeast Hampshire. I have been taking photographs since my early teens. I have always been interested in the environment and the impact humanity has on it, ever since seeing the rainforests in Malaysia in the mid 1970's being chopped down to make way for palm oil and rubber production. I eventually went on to study Ecology at University
I decided to approach the theme 'Renewal' from an environmental point of view. It is interesting to photograph the changes that happen in the vegetation once human activity stops.
I asked around to see if anybody knew of a location that would fit my theme and the old, abandoned lime works just outside the village of Cocking was mentioned. I ventured over there to have an initial look and it was much more interesting than I originally thought. Its location lies just off the South Downs way, overgrown and hidden from view. It looked as though the factory had just closed one day and the employees just walked away from it and left everything behind. Over the years it has been vandalised and looted, so all the furniture has gone, but there are still signs that people were there, such as the abandoned lorry and a discarded safety mask. There is still a mound of crushed lime waiting to be put onto the lorry. The essence of the place remains, and the layout of the factory is still easy to see.
The first mention of a Lime works in Cocking, a small village near Midhurst, is around 1715. I originally had 2 kilns and the lime produced was used in the production of bricks. In 1921 a further 6 kilns were built to produce cleaner lime for the brick industry; the brickworks being originally located in Midhurst.
From 1938, at a request from the Ministry of Agriculture, production changed to crushing finer mixtures of lime for agriculture. In 1955, chalk extraction from the quarry was 36,000 tons of lime per year, with explosives now being used. The explosions often caused cracked windows and ceilings in the local village.
The final Company to own the lime works was Dudman chalk and Lime Company and they ceased their operations in 1999. Since then, trees and shrubs weave and intertwine between the machinery and main structures, giving the place an air of mystery. There have been planning applications for a landfill and a campsite, but these have not been successful.
#alisonhillphotography
htpps://alisonhillphotography
Instagram: #alisonhillphotography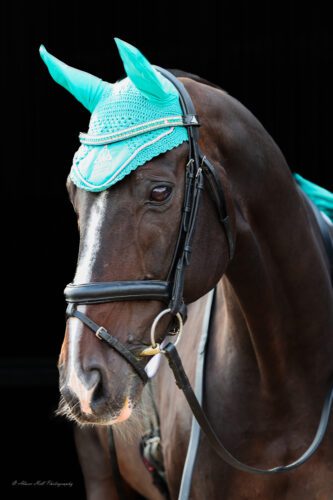 Share this