We invite photographers of all backgrounds and experience levels to enter our unique competition.
By entering this competition, you are guaranteed to have your image displayed at 5th Base Gallery, London over the weekend of 30 Nov – 2 Dec 2018. Entrants also get the chance to attend the private view evening, receive the accolade of finalist and win the overall prize.
The competition is open to anyone around the world is is open to all genres of photography. If you want to say you've exhibited in London, this is your chance.
Every single entry to the competition will be printed and framed by us (approx size 7x5in), and displayed alongside your name at 5th Base Gallery, off Brick Lane, from 30 Nov – 2 Dec 2018. The gallery will be open to the public.
All entrants will be invited to the private view evening at the gallery on the evening of 30 November. This will be a great evening with drinks, networking, socialising with the other entrants, and the announcement of the winner.
Our judges will select a shortlist, finalists and an overall winner from all entries. If you make the shortlist, exciting thing start to happen….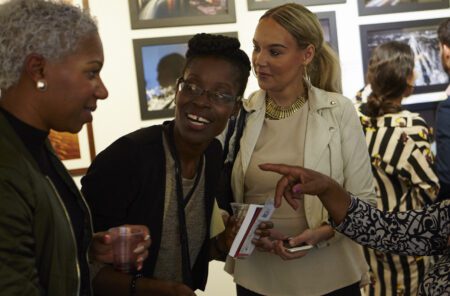 From the shortlist of 15, five finalists will be chosen. These finalists will have their images displayed at the exhibition as A1 size, framed and mounted prints. Finalists will get to keep these prints worth approx £100 each.
The rest of the shortlist will be printed and displayed at a size of 30x40cm and framed. All printing of finalists and shortlisted work will be done on all high quality, archival quality paper by our professional print partner. Shortlisted entrants and finalists can keep these prints.
One winner will be chosen from the six finalists, and awarded the accolade of "London Photo Show – Competition Winner". This winner will be awarded a £200 cash prize.
If you are not shortlisted, all entrants will still have their image printed by us (5X7in) and displayed at the gallery.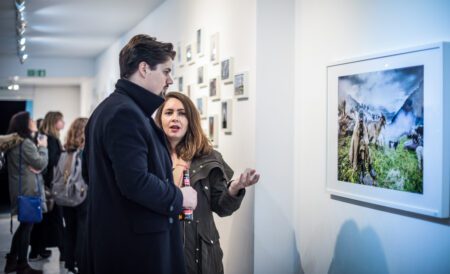 Terms and conditions of entry can be read here.
Do you think you have an image that is good enough?
The number of entries is strictly limited by the gallery space, so enter now by completing this form before the deadline of 25th November.