December 2016 London Photo Show Award Winner, Bhav Gulabivala is a London based photographer. Working in the fashion industry, he has a keen interest in style, people and also travel, which neatly crosses over into his photography. The photos on display are mostly taken from his Lifestyle portfolio.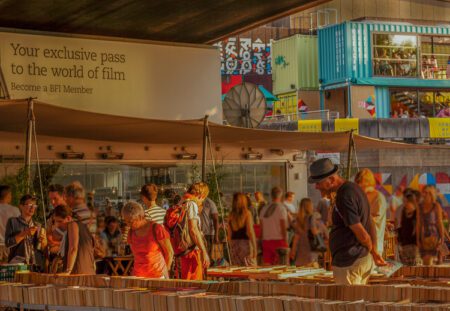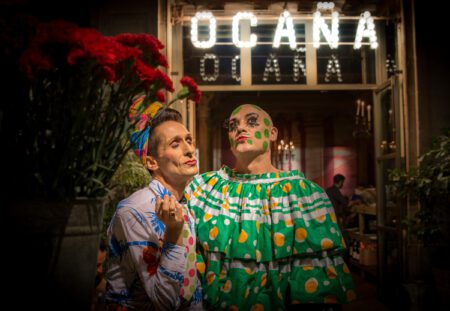 Storytelling and capturing unique moments in time are Bhav's speciality, whether that be the street band in Istanbul or the tattoo artist at work at a Berlin fashion show. He has undertaken various commissions including a retrospective on Bermondsey, an exploration of neon in Soho and more traditional projects, such as wedding and portraiture shoots. He also works with a number of corporate clients.
Bhav's love for the camera began at age 9 when he discovered his Dad's 35mm Nikon camera in the loft. Since then his passion for photography has become an integral part of his life. He has undertaken a number of professional photography courses but is mostly self-taught and enjoys working with other photographers to continue his learning.
Winner of the City Lit Landscape Photographer of the Year 2015
Exhibited prints are available for purchase, please get in touch with Bhav to reserve your selection.
The displayed images are all professionally printed and mounted onto Gartorboard, finished with a matt laminate coating.
Giclee prints of the displayed photos are also available and can be framed and mounted based on your specific requirements
Bhav was won the best overall exhibitor at the Decemember 2016 London Photo Show.
Contact details:
W: www.bhavphotography.com
T: 0793 909 1678
E: Bhavphotography@gmail.com
Share this