Photography has been my hobby since I was a teenager. It became a serious passion when I moved back to my home in the Bernese Alps, where I had grown up as a child. At the same time, I also discovered mountaineering and have been led to the top of each one of the local peaks and far beyond, in all seasons, on foot and on skis, by my mountain guide and trusted friend. After each summit, I became more awed with nature.
I am therefore mostly a nature, wildlife and landscape photographer but enjoy dabbling in portraiture and product photography as well. I use a Canon 5D Mark IV, a Sony RX100 Mark 6, GoPros and a Mavick 2 drone and an iPhone 11 Pro but am interested in all sorts of gear and a variety of photo apps.
My wanderings are about looking for beauty which can be found in great landscapes and also in minute shapes. I look for colour and harmony, and abstract compositions.
I have no deep message about life to convey. I believe in being open-minded towards others, forgiving towards oneself, to always doubt and to have a sense of humour. Life is better when you are laughing!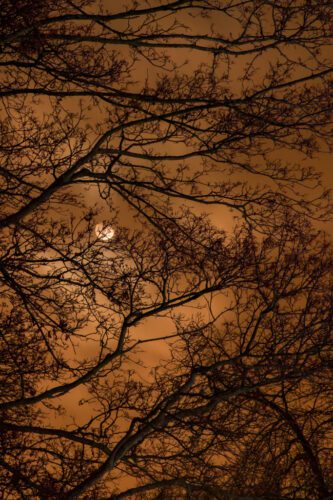 Share this