At the London Photo Show, we feel enriched by the number of talented and engaging photographers that we've been lucky enough to meet at the exhibition. Something we love the most is the diversity of backgrounds that our exhibitors come from.
We asked Janet Baylis, who exhibited with us in 2019 and returns in 2020, what her story was, she told us:
I think probably what inspired my photography the most in the beginning was my devotion to dance – I love to see how the power and pattern of dance, and dancer's shapes can be expressed through images.
I was able to study as a photographer recently and since then commercial work has included Interior work and Weddings. As regards my personal projects I realise I am increasingly moved to express the harmonious side of life. I look to frame views and moments, or subjects that express the good and hopeful in life – a mountain path, a tiny petal, the shape of people in conversation.
I choose to enter the LPS as it is a perfect opportunity to focus my photographer's mind on a particular theme and message I want to convey. The exhibition becomes a catalyst for ideas, whilst The Bargehouse Gallery on London's Southbank – provides a wonderfully gritty backdrop. Exhibiting provides the chance to swop ideas with the other exhibitors, gain insight into how friends and the public see your work, and it helps you see how you can continue to develop new projects, be they for business or personal, further down the line.
Janet Baylis, BA Hons Photography: Editorial and Advertising
Janet Baylis Photography
07969 062689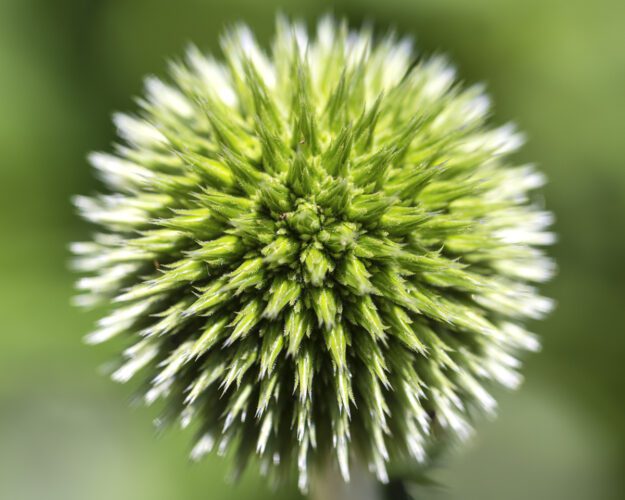 Follow Janet On Instagram: @janetclarephoto
Some of Janet's work that she exhibited in 2019. We can't wait to see what she shows at the 2021 London Photo Show.
Share this