This weekend the 2018 London Photo Show Competition Exhibition opened at 5th Base Gallery, London, between 13 and 15 April.
During the private viewing on Friday, 13 April, we welcomed over 100 photographers and their guests to the gallery to help us to celebrate the winning image with the overall winner, Rajat Passy.
Rajat's winning image was a long exposure self portrait, captured in Namibia, on his honeymoon.
Rajat's image was selected as the winning photo, from 125 competition entries, which were submitted during the six week submission period. Standing out for its detail, depth and intimacy.
Raj says this about his winning photo: "Namibia has the darkest skies I have ever seen. After having dinner in our chalet, my wife and I turned off the lights and watched the Milky Way rise above the horizon. Once it was in the perfect position, I convinced my wife to come out and stand still with me for 30 seconds in the cold for a long exposure. The light from the chalet is actually a very dim bedside lamp covered in a black t shirt. We flicked it on through a wired remote for a fraction of the 30 sec exposure to stop the highlights blowing out! We also somehow managed to stay still despite shivering. I then had to go hunt for my camera and tripod while hearing hyenas in the distance!"
About Raj: "I'm Raj and I love travel and photography. I've lived long term in 8 different countries and visited almost 50, but still feel a keen sense of wanderlust. I'm fascinated by difference and this has been key in shaping my photography. The feeling of being lost in an unfamiliar place excites me and it's something I actively seek out. Here's to more adventure!"
Check out more of Raj's work:
Instagram: www.instagram.com/raj_against_the_machine/
Facebook: www.facebook.com/rajpassyphotography/And his Travel portfolio: https://rajpassyphotography.pixieset.com/travelphotography/
Of all the competition entries received, five fantastic images were picked to be finalists in the competition. Congratulations to the five finalists, Aleksandra Dziewa, Andy Ngo, Elin Robinson, Marella Oppenheim and Michael Potts, whose A1 framed and mounted images were displayed in the exhibition and ranged from wildlife shots, to portraits and landscapes.
In addition, 14 notable images were shortlisted in the competition process.
These shortlisted images, which included portraits, skyscapes and urban landscapes, were captured by Andrew Waller, Anna Sergeeva, Annabel Lovegrove, Birgit Moser, Eleonora Collini, Helen Bissell-Bland, Jake Longley, Ken Scelfo, Liza Widdowson, Lorna Milburn, Meredith Baker, Michael Potts, Sarah Lack and Simone Arrigoni. And were displayed in the exhibition in 30cm by 40cm frames alongside all of the images that were entered into the competition.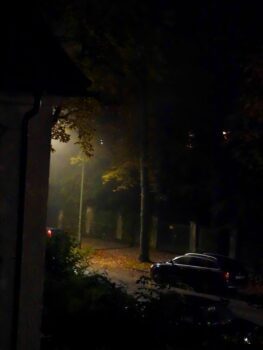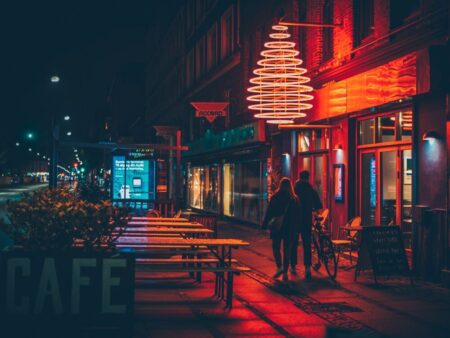 The competition organiser, Andrew Mason, added: "The standard of images entered into this year's competition was extremely high and I want to thank everyone who submitted a photo and visited the exhibition.
"It was a really difficult decision, shortlisting the images, selecting finalists and deciding who should win the overall prize. However, Rajat's image pipped the other entries to the post, in particular for the skill, use of light and feeling captured in the photo. Congratulations."
Share this