My name is Stewart Cowie. I am a Deputy Head Teacher who relies on Photography to provide an escape.
My father gifted me an old Olympus camera nearly 39 years ago and my interest was born taking me on a journey that involved travelling to places and seeing things that I never imagined would be the case as a young boy.
The small, everyday things interest me the most. The things most people do not see as life whisks them by in this un-relentlessly fast world. I don't worry about the camera or lens that I use. To me there is no right or wrong way to take a photograph, my only aim is to capture the moment as I see and feel it.
Photography is not my interest or hobby but my therapy.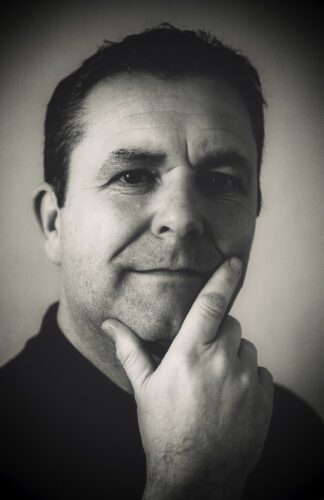 Share this